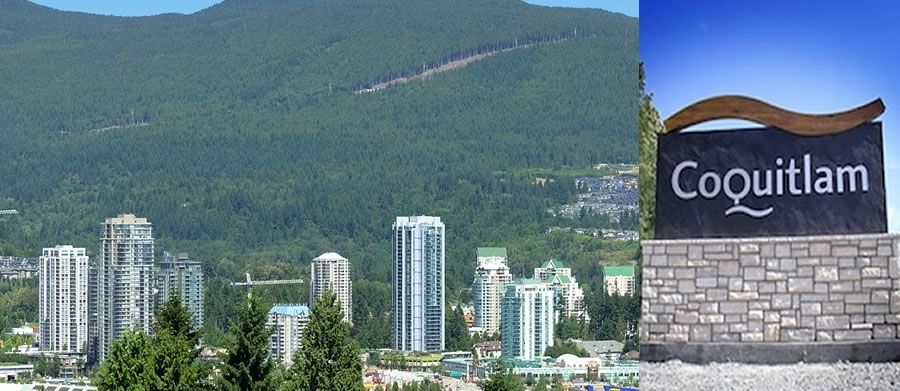 Electrician Services in Coquitlam
If you need help with any electric issues in Coquitlam, PR Electric is ready to answer the call. We can provide 24-hour emergency services to ensure those unexpected moments don't bring forth more severe consequences. A sudden power outage that affects your property is likely an electric panel or internal circuit issue.
More often than not, these situations don't have complex fixes unless your electric panel is old and worn down. That's a common issue in some of the older buildings in the Coquitlam area. Thanks to our quick response time and our experience in the area, our guys are the electrician in Coquitlam that you're going to want to call.
What Happens When You Call About An Emergency Service in Coquitlam
If you have a power outage that is unique to your home, you can give us a call, and we'll be over the help. You can give us a call for emergency services for a variety of reasons. For the most part, we get calls for electric panel issues in emergency settings more often than any other problem that people could be facing. What we're going to do is go in and provide a thorough evaluation of the existing fixtures.
There are times when it's a small issue where you could have a wire of burn out just to do the overall wear and tear that the system goes through. When that happens, it's important to make sure that we can be certain the problem is due to the overall wear of the circuit.
Long Term Electrical Solutions
What we want to avoid is providing a quick fix that doesn't last because the electricity burnt out the new fixture or wire that we put in. Going back to what you can expect from our emergency services, it's exactly that. We'll provide a thorough evaluation of your electrical fixtures, obviously with an emphasis on what seems to be malfunctioning. If we are able to provide a quick fix to be able to, in a sense, get you through the night, we may be able to go ahead and do that.
We'll head back out the next day to provide a more long-term solution. Our goal in these situations is to be able to provide quick solutions to any of the different issues that you could be facing.
You Don't Need To Be In Trouble To Look For Upgrades To Electrical Facilities
At PR Electric, we can help you with things like setting up a new sound or home entertainment system. We also offer our services to create unique both indoor and outdoor lighting setups. If you have an electric car and you want to have a way to charge it at home, that's also something that we're going to be able to help you with. Those are just a few of the things that you can give us a call for if you're looking for a top electrician in Coquitlam.
Another thing that we want to make sure that we get across is that sometimes being preventive is much more beneficial than being reactive. Don't wait until you experience a power outage with full system failure if you give us a call. You can have us come by regularly to provide service to the different electrical setups that you may have on your property.
Plenty of the homes in the area were essentially built for a different generation's needs. These days a lot of our daily activities feature some type of electrical component. It's not a bad idea to check on your entire wiring. Some of these homes were not necessarily built with modern needs in mind.  Call our team for a quote today. We're happy to help.