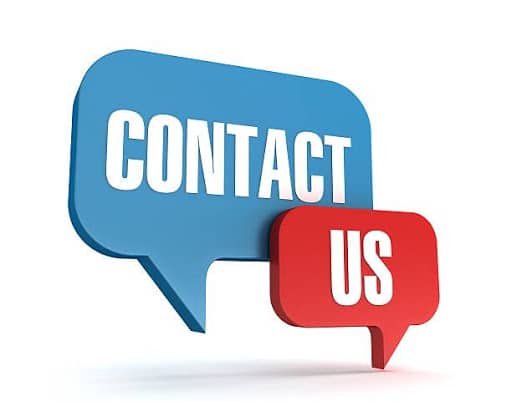 Contact a local electrician in North Vancouver
If you have a sudden electrical problem, need an appliance repaired or installed, or just require some advice about how to best resolve your electrical issues, get in touch with PR Electrical. We will respond immediately and get your circuits back up and running fast.
How can you contact us? Well, at PR Electrical we want you to be able to find us as easily and rapidly across as many different platforms as possible. We understand that your electrical needs require timely responses. Your business is important to us, so we have made it easy for you to get in touch by providing multiple contact options for your convenience.
Phone Number
For a start, you can phone or text us any time on one of our contact phone numbers. Someone will always be available to answer your call. And if, for some reason, we can't answer straight away, leave us a message and we will get back to you straight away. (604)773-7375
If your job isn't urgent, but you would like us to contact you to arrange a visit to your home, business, factory premises or worksite, feel free to send us an email. Include as much detail as you like and we will be happy to reply with a suitable time for us to chrome and meet up with you to discuss all of your electrical needs. Our email address is:
Media
PR Electrical is active on several social media platforms with images, posts and details about our past and current projects. So if you'd like to check out what we've been up to, take a look at Instagram account. As well as all sorts of stuff about our services and the jobs we have completed, you'll also find comprehensive contact information for our company.
We have a number of different content forms that you can complete depending on the type of service that you require from PR Electrical. Check out our contact forms here and select the one that is easiest for you to fill in. And remember, we will be sure to get back to you as quickly as we can because we understand that your time is valuable and you don't want to be waiting around to hear from us.
At PR Electrical in Vancouver, we are proud of our attention to detail and we love to inform our clients about past, present and future projects that we are involved in. To do this we have a blog on our website where you can read all about the latest trends in electrical infrastructure, descriptions about some of the fascinating and complex electrical installation jobs that we have done, and laugh along with us as we describe some of the comical moments that all sparky's encounter during their day to day work.
We have also provided a FAQ page on our website to help you gain answers to some of your electrical questions before you contact us. So, this will enable you to send us the correct information right from the get-go and help us to assist you in the most effective and efficient ways.
Contact your local electrician in North Vancouver
Phone: (604)773-7375
Email: theprelectric@gmail.com