Affordable Electrician Services in Your Area
In the dark about how to fix your domestic electrical problems? You don't have to be for long. PR 24-Hour Vancouver Electrician Services is fast and will have you up and running in no time.

Get in touch right now for a free quote.

Servicing both the Lower Mainland and the North Shore, PR 24-Hour Vancouver Electrician Services is a certified local company that will take care of your circuit and power needs. We're fast, affordable and available whenever you need us.

Electrical problems can not only be puzzling but also—when not dealt with effectively—dangerous for you and your family. Protect your home and workplace by doing things right the first time. Don't wait until the problem really is one.

Whether you would like a new appliance installed or to troubleshoot an electrical issue that you can't get to the bottom of, there is no project too small for us.

And if for whatever reason we are unable to perform the job, we will quickly point you in the direction of someone who can help.

Like to get in touch?
Contact us right now.

---
Our Offered Electrical Services
We offer electrical services for both residentials and commercials in Vancouver, B.C, no matters if it's a big or small work!
Upgrading Electrical Panels
Installing Electric Car Charger
Installing electric outdoor facilities, Hots tubs & Swimming Pools
Offering Urgent Power Outage and System Deficiencies Services
Offering electrical new construction and renovation services
Installing light fixtures and pot lights
Fixing Aluminum Wiring Electrical Systems
Installing Exhaust Fans
---
Our Area of Services
We serve electrical services throughout the greater Vancouver but not limited to:
Vancouver
North Vancouver
West Vancouver
Burnaby
Richmond
Coquitlam
---
Would you like to book now?
Make your appointment today
---
What people are saying
---
I knew Paul from my locked-out time when I needed an emergency locksmith. I noticed he is certified and experienced electrician. So, I asked him to install our hot tub that I bought from Canadian Tire. He made a great job in short time. Expert and inexpensive electrician as well!
I bought a new LED light fixture from HomeDepot. Wires seemed confusing to me and I didn't feel confident to replace it by myself. I already knew Paul as an certified electrician, I called him and asked a quote for replacing an old light bulb on ceiling with a brand new LED light fixture. He offered me a fair price and on the next day, the light was properly fixed. I never doubt to call him for electrician works!
My kitchen counter plugs power went off. I thought might be from breaker, is tripped; however when I checked out the power panel, it was on. I called PR Electric, after hours and they showed up in an hour. They were able to fix the power quickly and plugs came back to normal. I recommend them especially in cases of emergency power off that I personally have experienced it.
---
---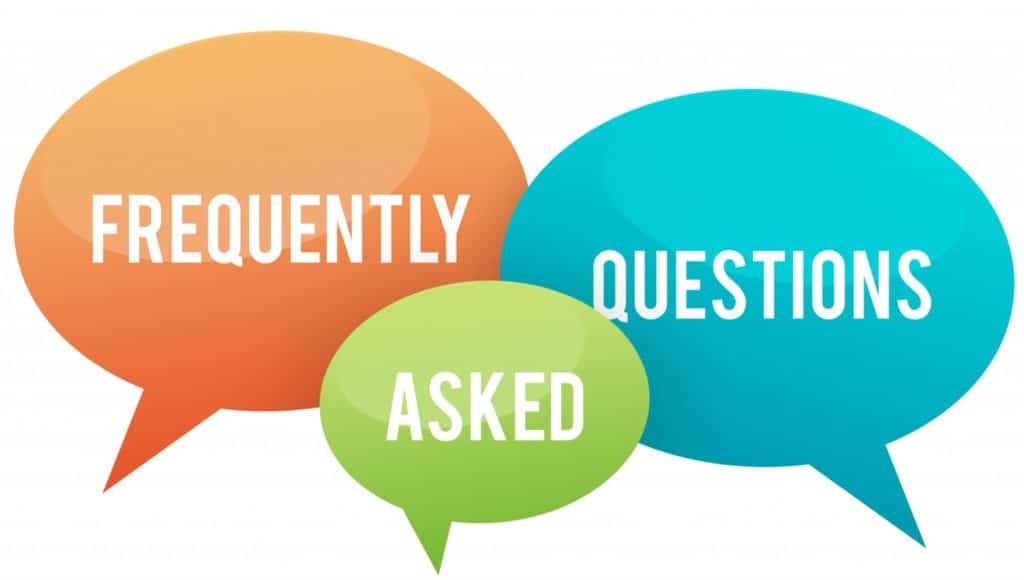 My power circuit went off! What should I do?

If you feel like you are suddenly living in the dark ages, don't panic. Take three deep breaths and then call us right away. If the power is on in the properties around you, it is most likely a circuit issue and is probably a quick fix for us. Unless the problem is very obvious, don't try to fix it yourself. There is a risk that further damage can be done, which could be both costly and dangerous.
Do you install new fixtures?

We would be happy to install your new fixtures for you at very affordable rates. We understand how excited you are about that new appliance or light fixture and want to ensure that it is working in no time—safely and affordably. While we don't do new construction, we are happy to work on any circuit or power issues that you may have. We are also expert troubleshooters. Call us if you would like to understand why a new fixture is not working as it should.
How can I get a quote?

Get in touch right now for a free no-obligation quote! If we are unable to assist you for whatever reason, we will ensure that we help you find the right person to get you out of your pickle.
Contact
Can I phone or email you right now?

Yes. You can do so by calling us on (604) 773-7375 or emailing us at info@prelectrics.com . Provided we have the capacity to assist you, we will be at your door in 30 minutes from the time you get in touch. (If it's after hours, we'll probably be there sooner.)
What is your return policy?

If you are not 100% satisfied with any of the work we have done for you, give us a call. Our goal is to leave smiles on the faces of all our customers and will make every effort to ensure that we do so.