We provide expert licensed electrician services in Vancouver and the surrounding areas, 24 hours a day, 7 days a week.
Trying to fix your own electrical issues can be dangerous. One wrong move and you could unintentionally make the problem worse or create a fire hazard.
You're a hero in so many other ways—you don't have to be one when it comes to fixing your own circuit and power issues.
Here's how we can help: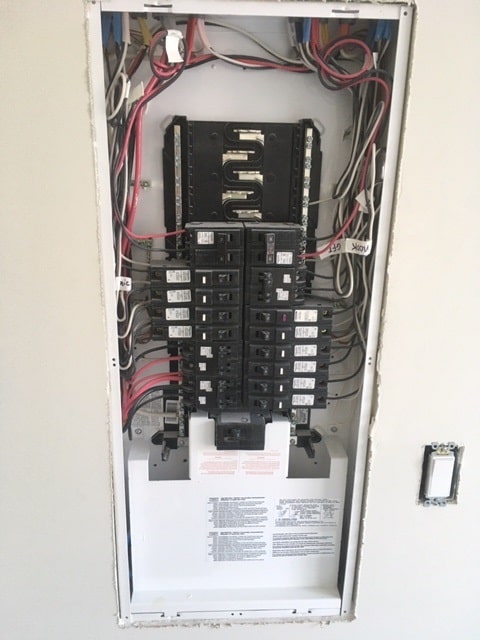 New Installation of Electrical Appliances by Certified Electrician
If you would like a new appliance installed safely and affordably, give us a call. We believe that you should rather have it done right the first time so you don't find yourself with an electrical issue that keeps coming back. Our licensed electrician services in Vancouver area can help you with new appliances, plugs, switches and cables, as well as ensure that your installation is correctly hooked up to the circuit in your home or business. It is strongly recommended to have the electrical work done by qualified electrician. A faulty installation can result in tripped circuits and, in the worst cases, fire damage to your property. Make sure that you don't fall prey to this. Give us a call. It's that simple.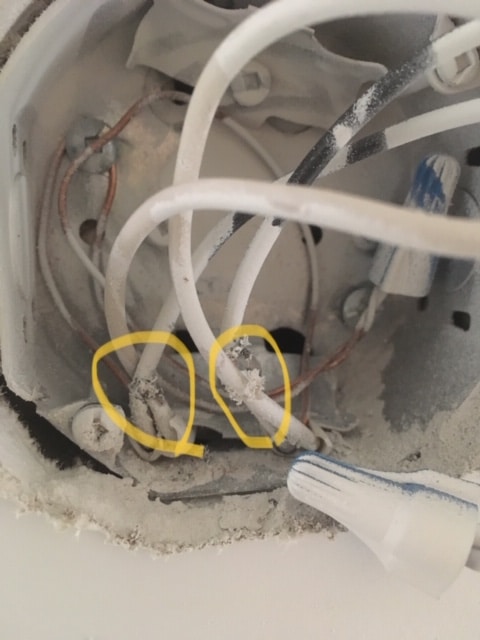 Troubleshooting Electrical Problems by Licensed Electrician

There are few things more frustrating than experiencing a problem over and over again and not being able to find the root of it. If your electrical circuit trips consistently without an obvious reason, or one of your appliances refuses to work as it should, don't panic. Specializing in power and circuit issues, we will ensure that you are up and running in no time. Our affordable rates mean that you do not have to think twice whether or not to get in touch. We are here to help you.