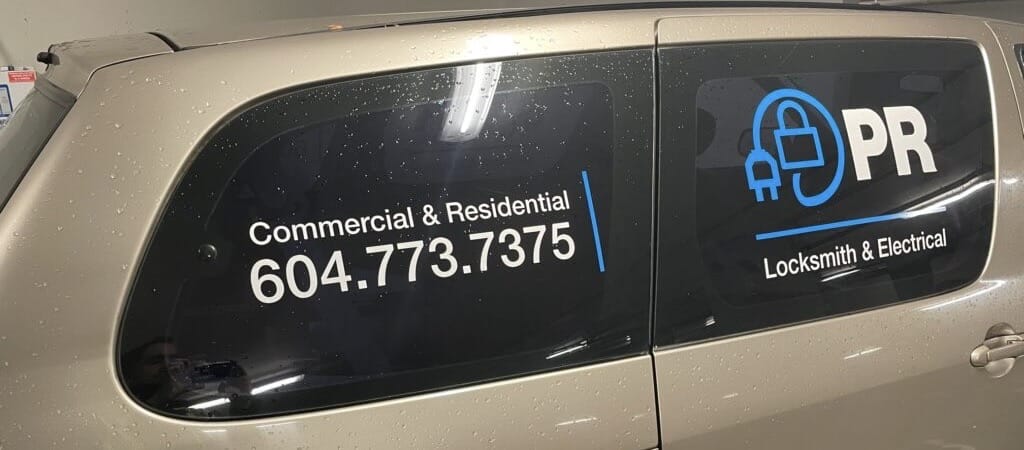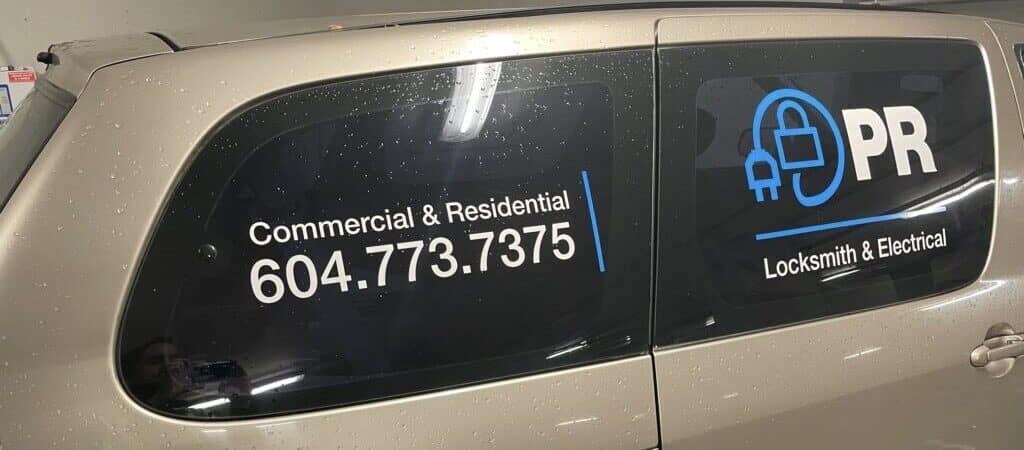 About PR Electrician
Well, talking about PR electrician! My name is Pouria, the founder and owner of PR Electrics. I am an experienced, BC-certified electrician with a skill-set tailored to find solutions to all of your everyday electrical problems. It helps to create brand new options for your industrial and home electrical upgrades.
With the help of my highly-experienced sidekick Babak, I offer a wide range of electrical services to BCs Lower Mainland and North Vancouver areas. When the lights go out, or the wires get crossed, you need help fast. We are on-call 24 hours a day, seven days a week. So you don't need to be in the dark for long.
Look No Further
If you are looking for an electrician to wire up your new building or business premises, we are happy to provide you with a quote for the entire job. From running the wiring to installing and connecting up all of your appliances and fittings.
Also, About pr electrician, Nothing gives me and my staff more pleasure than solving electricity-related issues for our customers. Sometimes, seemingly small problems can soon escalate into large and potentially dangerous issues. As you can never be too cautious when it comes to electricity, we pride ourselves in being right there on the spot to overcome whatever problem you are having with your electricity supply. It can be your home or business wiring, your household appliances or your company's electrical equipment.
Background
Along with my work in electrical services, I am also a certified locksmith, with years of experience dealing with the tricky situations that a failing lock or locked-in keys can create. You'd be surprised how often these two seemingly separate issues are connected!
My background in computer engineering and business administration has provided me with insight into how I can sort out your business's electrical problems. It will be quickly and effectively, with minimum downtime and disruption.
Every home and business needs a tech lead that they can rely on and trust to get things back online. It saves us whenever the lights go out, the production line stops, or the power stops flowing. So if you need us…we are right here waiting.
Please feel free to contact our emergency electricians in Vancouver at any time, day or night. We understand the need for speedy resolution of electrical issues so we make sure that we are available whenever you need us. Check out our Contact page for details about all the ways that you can get in touch with us.