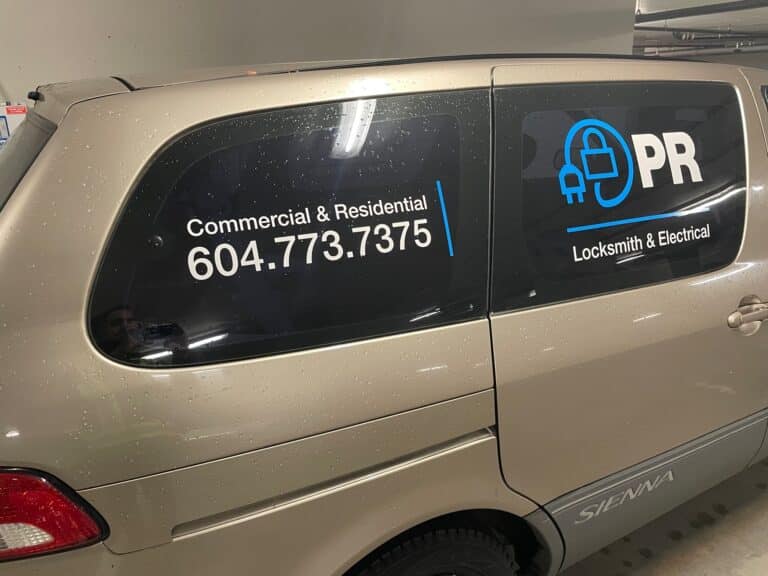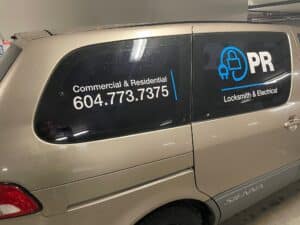 How to Find a Professional Electrician
Electricians are one of the most important tradespeople around. Since they need to work inside of your house on several occasions, it is necessary to find a good and professional electrician to have around. Keep reading to see how to find a professional electrician.
Ways to Find a Professional Electrician in North Vancouver
Ask for Qualifications
Checking for qualifications is vital whenever you need to hire a service, especially one that can be dangerous if poorly done. The electrician must have the required training asked by state law. Remember that, at least in Canada, each province has its own required qualifications.
Therefore, only hire an electrician who fulfills Vancouver's requirements. Don't pick the first result you see in your Google search. There are many factors you need to look through before hiring the person that'll be dealing with your electricity.
The qualifications are usually on the electrician's site, but if they aren't, you can call them and ask about it. Every professional electrician will be more than happy to talk about their qualifications with you. They studied and worked very hard to get them, so they are very proud of it and know how important it is for the client to have this information.
If the electrician refuses to give their qualifications or doesn't have any, don't hire them, it doesn't matter what they promise you or how much their services costs.
Check their Insurance
Just like it is the case with the qualifications, all good electricians are covered with insurance. This is their legal way of protecting themselves and their clients if some accident happens. Electricians can't work without it, and you can't accept an electrician that doesn't have it.
Again, the insurance requirements differ from area to area, so see what they are in the place you live. Ask your electrician if they have the needed insurance, and ask for proof. You shouldn't believe them only because they said so.
Besides that, the electrician also needs the proper permits for the services they can do. For example, an electrician who works with electric vehicles needs an electrical vehicle permit. Therefore, check all these legal details and requirements before hiring an electrician in North Vancouver.
Their Experience
Even more, it is always good to support local businesses if they are new. However, when it comes to services that need a lot of experience, such as electrician services, you need to be sure that they know what they are doing. Don't be shy and ask them how long they have worked with it.
They should have several years of experience, including experience in the areas you need help with. Having experience with fixing the electricity on the house is not the same as having experience with repairing a broken electric vehicle.
Check Their Past Clients' Reviews
Checking the reviews of any service is vital. Never skip this step. You need to see what other customers have said about the service you're considering hiring so you can see if they truly deliver what they promise, if their pricing is fair, if their services are high-quality, if someone ever had a problem with them, etc.
You usually can find reviews on the company's website, but if you don't, don't worry. They are available on Google, the company's social media, and even in neighbourhood online communities.
Read several reviews and think about them before making a decision. Hire the electrician in North Vancouver with the most positive reviews, and see what the customers' feedback to them is.
See What Their Specialization Are
The electric field is very diverse, as are the services. An electrician who works with houses doesn't have the same knowledge as an electrician who works with companies, etc. Although all of them have some basic knowledge about the area as a whole, the specialization is essential for them to be able to fix your problem correctly and avoid the problem from coming back.
Make sure that the electrician in North Vancouver you're hiring is a specialist in whatever you need. You can check this based on their experience, permits, and qualifications.
Verify Their Professional Attitude
Experience and qualifications are nice, but it doesn't matter if the electrician doesn't know how to talk with their clients properly. A rude electrician or one with a bad attitude is as horrible as an unqualified electrician. Therefore, check their attitude before hiring.
You can verify it by talking with them on your cellphone and reading their customers' feedback. If the electrician doesn't have a professional attitude, you can be sure their ex-clients are talking about it. All professional electricians know how to properly treat their clients and ensure their problems will be solved.
If you're looking for a professional electrician in North Vancouver, you are in luck. Check out PR Electric's services and get in touch with us today.