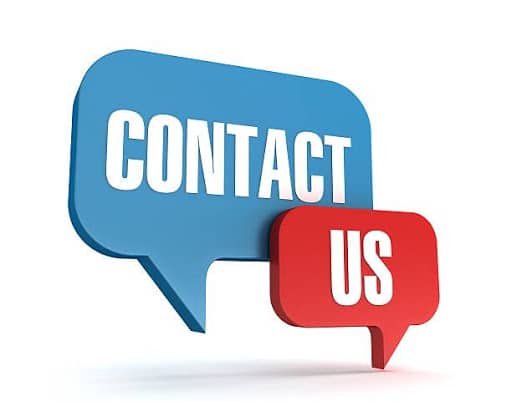 Contact us. We are open 24 hours a day for you!

Get in touch any time, day or night, to inquire about the electrics' services we provide in the Lower Mainland and North Vancouver. There is always a friendly and experienced technician close by to help you.

PR Electrics Phone Number

PR Electrics After Hours Emergency

You can also drop us a line at PR Electrics email address and we always make sure to get back to you as early as possible.
We look forward to hearing from you! Learning more about us .
If you need a locksmith please visit our sister website.