Hi Dear!
We want to connect with you through Media!

Through our dedicated media, Facebook and Instagram channels, we will provide you with a wealth of information on common problems, tips and suggestions regarding your electrical issues.

If you have an electrical concern and are uncertain whether to try to fix the problem yourself or get a professional in, why not give us a shout? Available whenever you need us, we are happy chat you through any of your electrical concerns. 

Whether it's a pressing issue that you need to resolve or simply something you have been wondering about, let us know what is on your mind. 

Let's keep the conversation open and feel free to contact us!


Electrician Tips and Advice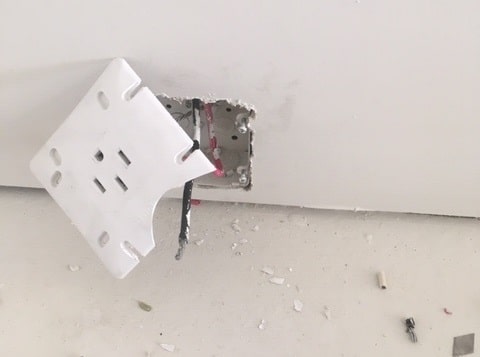 Installing wall outlet needs skill and experience
Receptacles must be installed properly; so, for that purpose, They should meet both manufacture's instruction and also level of power consumption according Electrical code. Wrong installing may ends up to a damage or even a life hazard.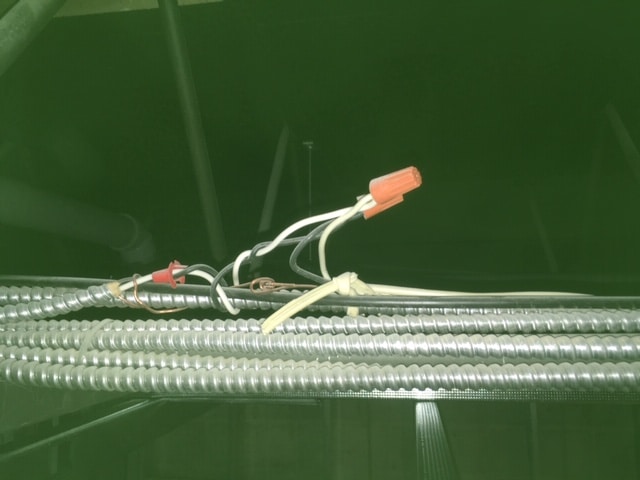 Never connect/splice wires improperly
Wires must be connected properly according conditions in Canadian Electrical Code Book and It must be placed in Electrical box and be grounded by grounding system. Leaving electrical connectors unattended is not allowed by rules.